EVOLUSION ARROWS
OFFICIAL DEALERS
Our trusted dealers are hand-picked based on their good reputation, archery selling experience and knowledge of their products.

TEN ZONE ARCHERY
Ten Zone Archery is our primary stockist. Buy with confidence as they offer a money-back guarantee on the entire Evolusion Arrows range. They also offer free arrow cutting and end squaring with purchase.

BIG FELLA'S BOW STRINGS
Big Fella's Bow Strings is based in the Newcastle suburb of Argenton in NSW. Big Fella's provides top quality archery supplies and matches archers and bowhunters of all levels with the best Evolusion arrow for their needs.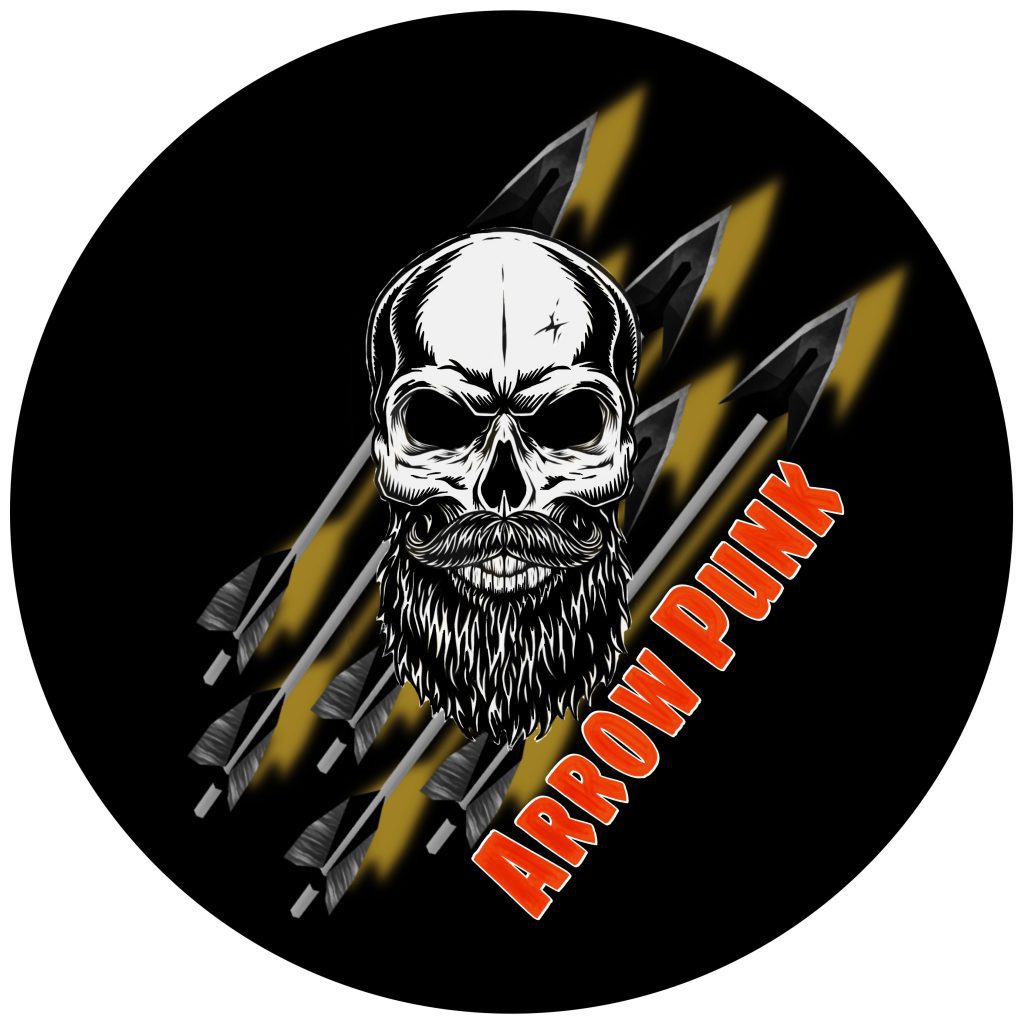 ARROW PUNK
Arrow Punk creates custom arrow builds with shafts and components from the Evolusion Arrows range, and vanes from Q2i Archery, sending them out Australia-wide. Arrow Punk is owned and operated by Adrian Walker in Narangba QLD.
0477 558 484

arrwpunk1@gmail.com
BECOME A DEALER
WE'RE LOOKING FOR BUSINESSES TO SELL THE EVOLUSION BRAND
If you are a business-owner who is as passionate about high-quality arrows and components as we are, apply to be an official Evolusion Arrows dealer today via our form.